Thursday, July 9th, 2020
Defect Group analysis pattern addresses messages related to source code defects (PLOTs), problem descriptions, and Inter-Correlation with wrong configuration files (Small DA+TA). It differs from Message Set analysis pattern as a predicate to group them may not be easily available.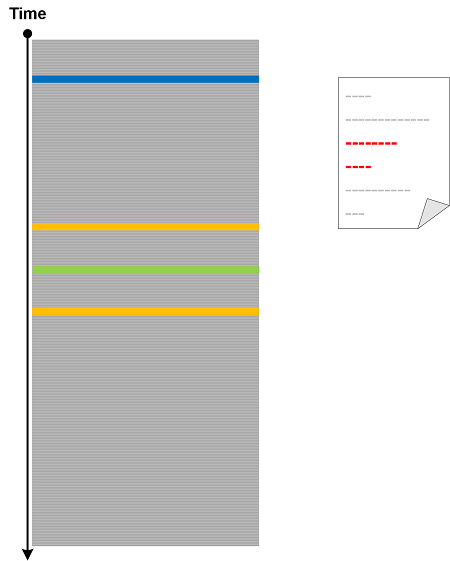 Such Defect Groups can be results of previous analyses activities. The name of the analysis pattern came from representation theory defect group of a block but at present, it is only name analogy.
- Dmitry Vostokov @ DumpAnalysis.org + TraceAnalysis.org -