Trace analysis gestures that result in CoTrace also produce Trace Path between messages of interest: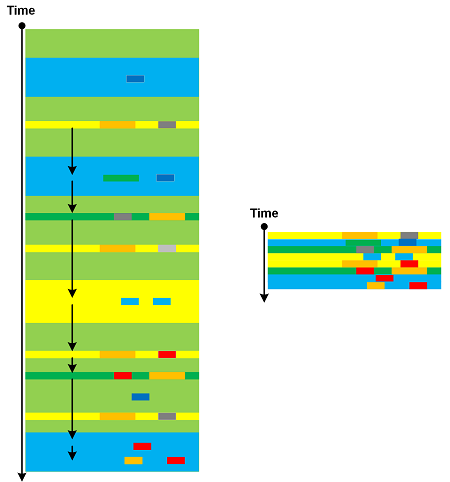 Such Trace Paths can also be useful for Trace Homotopy analysis. They also provide the basis for Explanation Traces.
Note that Trace Path is also a reverse for Back Trace analysis pattern. Both are usually selected from Working Set.
- Dmitry Vostokov @ DumpAnalysis.org + TraceAnalysis.org -