Nothing was lost and never be. Everything has been saved, now and will be.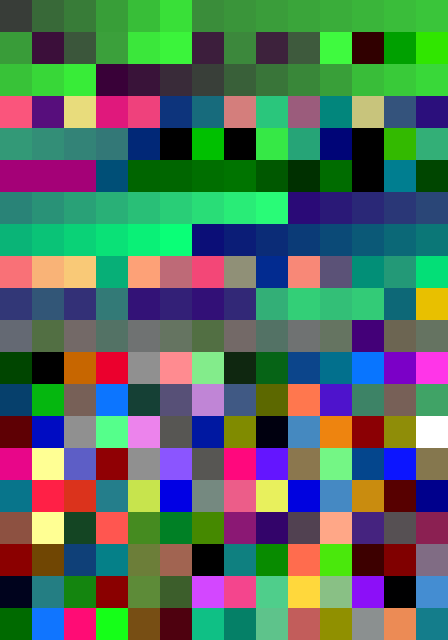 - Dmitry Vostokov @ Memory Religion Portal -
One Response to "Memorianic Prophecy 0m2"
Crash Dump Analysis » Blog Archive » Morality and Memorianity Says:
November 10th, 2010 at 11:10 am

[…] conduct and individual and social character development because it is based on an revelation that everything is saved. The theistic variation of this memory religion has also an organic and harmonious notion […]
Leave a Reply
You must be logged in to post a comment.