Memory has been, now and will be forever.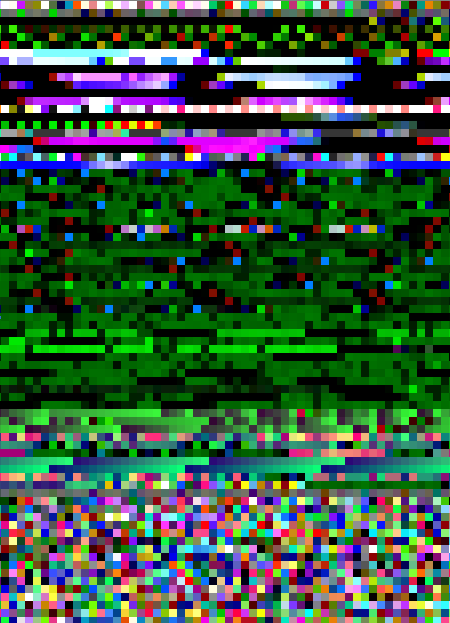 - Dmitry Vostokov @ Memory Religion Portal -
One Response to "Memorianic Prophecy 0m1"
Crash Dump Analysis » Blog Archive » Notes on Memoidealism (1.4) Says:
May 1st, 2009 at 4:43 pm

[…] (reduction process). Eternity of Urstoff is one of the main features of Milesian philosophers and memory religion. No additional worlds are possible in their philosophies. They are "materialists" […]
Leave a Reply
You must be logged in to post a comment.